Halloween is just around the corner and you can soon expect THE question from your pals – "How are we going to spend the Halloween evening?" How do you tell your besties that you do not wish to go through the hassle of first finding the right costume, getting all dressed up, braving the traffic and attending another Halloween themed party just trying to interpret everyone's costume?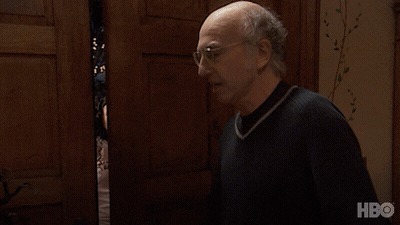 But to be able to dare this conversation, do your homework and make a list of ideas that let's you have for spooktacular evening inside. We have curated a few ideas that will let you chill at home and enjoy an exciting evening all together without stepping a foot outside.
Watch horror movies: Halloween is all about the dead spirits coming back. What better way to spend the evening than watching horror movies with you all huddled up on your SleepyCat mattress! 
 Here are recommendations to some must watch horror movies.
Bake spooky goodies together: Spend the evening baking some spooky goodies like Dracula dentures, dead velvet cake, Jack Skellington pops. Indulge in the sweetness of the goodies and the joy of baking with your buddies.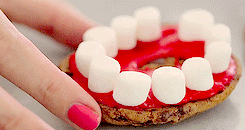 Play with an Ouija board: This is for the brave ones and is fun if you believe in ghosts and spirits. Get an ouija board or make one and call some spirits. If one does come, you could ask the spirit questions about your future. Well, no guarantee that a spirit will come but imagine if one came it would be the spookiest evening to remember.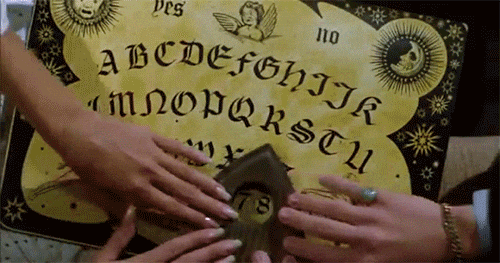 Tell each other scary stories:  Flashback to that sleepover where you told scary stories with a torchlight and then not sleep for a few nights after that. Relive those days with your loved one. Huddle around your mattress in your dark bedroom and tell each other scary stories. If you want it to be impromptu you can have some cues in chits which you take turns to pick and tell stories.
Carve pumpkins: A messy and fun activity. But, if you are people who like to keep with traditions this is a must do! This is a fun engagement if you are artistic types. Carve them together, carve one each or make a game out of it, the options are in plenty. For those who are not so artistic, there are umpteen ideas available online for pumpkin carving. Get together to create a pumpkin masterpiece, light it up and the satisfaction and joy will be unbeatable!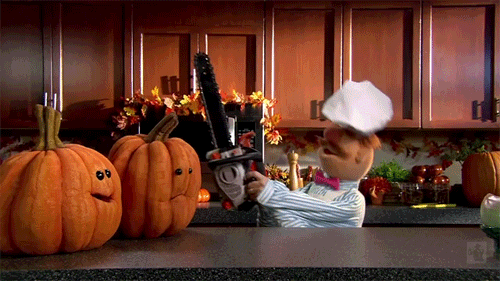 Well, these are our ideas to celebrate a spooky night indoors rather than spending an evening at a crowded party and fighting the traffic to get there. So, get going and enjoy your Halloween date in the comfort of your home!